Retail Renderings
We create 3D images for developers, architects & interior designers.
Show Me
Retail Renderings
Images for marketing, entitlements & design development.
Show Me
Retail Renderings
Drive sales before construction starts.
Show Me
CGI Photoshoots
Presentation-quality images from Revit models.
Show Me
Architectural Renderings
Our 3D renderings replace expensive photoshoots.
Take a Look
COVID-19 Status:  We are open & working remotely
We're Experts
We've created hundreds of architectural renderings for marketing campaigns, design presentations and permit acquisition. We have a distinct approach for each type of imaging job, and understand that producing images for marketing versus agency approvals are very different.  And of course, we start by listening to you, and understanding how we can craft the best strategy for your goals.  Call us at 1-800-750-2535 – we'd love to see how we can help.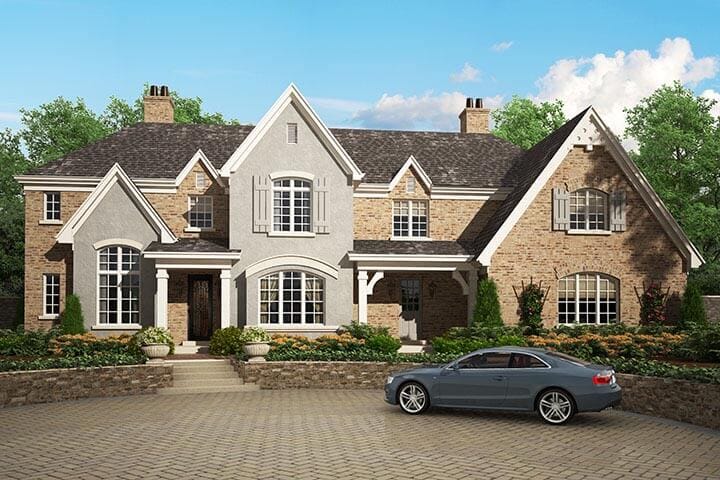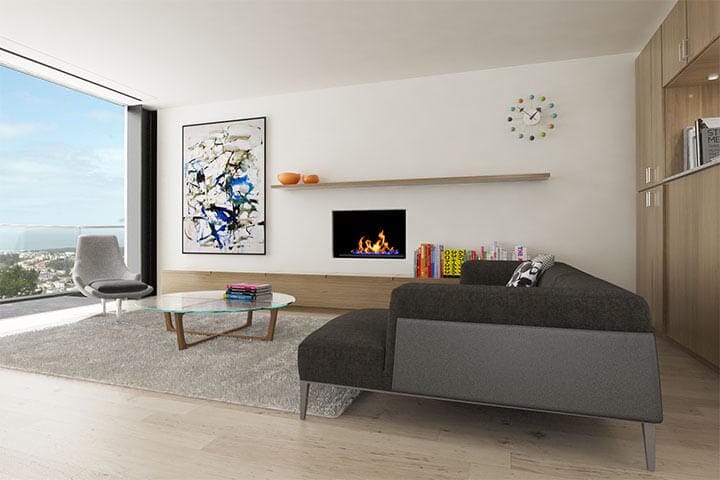 Our Process
We can produce 3D renderings from any design source that you have.  Our team can work from hand sketches, CAD files, PDFs, even photographs.  The majority of our clients work with us remotely, meaning that all aspects of the job – documenting the design, meetings, submittals, reviews and final deliveries – all happen online.  Get started with our Free Estimate page – once we've reviewed your project, we can typically provide a detailed proposal including schedule, milestone deliverables and fixed fee in one business day.
Experience
We used to be architects, so we understand construction detailing, and have a fluency in design concepts, lighting, materials, finishes, and the latest design trends.  Add to that our state-of-the-art modeling and rendering expertise, a library of 160,000 props, and a photographer's eye for detail and drama.  It all means that we have the talent and tools to bring your design to life on budget and on time.
Call us at 1-800-750-2535.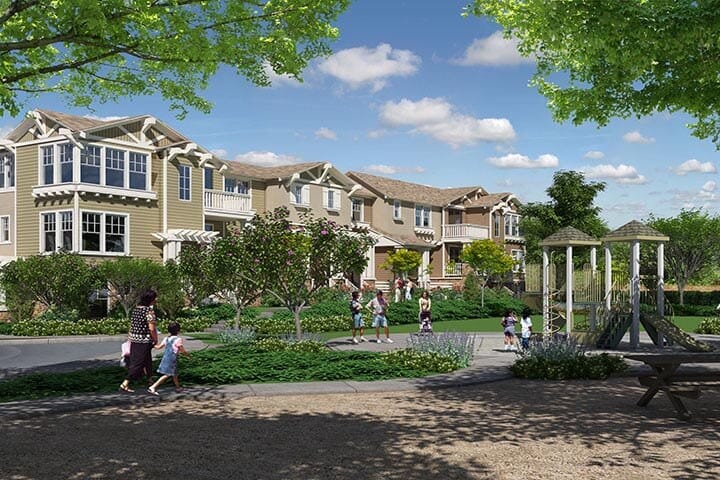 Get a Fast Free Estimate 
Fill out the form below and receive an estimate in one business day.
Or call us toll free at 1­-800­-750­-2535